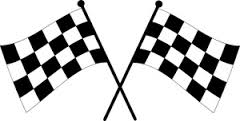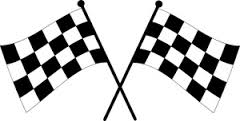 Southern Ground Pounders Vintage Racing Club
Based in Virginia and the Carolinas!
One of the oldest and most respected vintage racing organizations on the East Coast
Racing Vintage Modified and Vintage Sportsman cars from the 1950's to the 1980's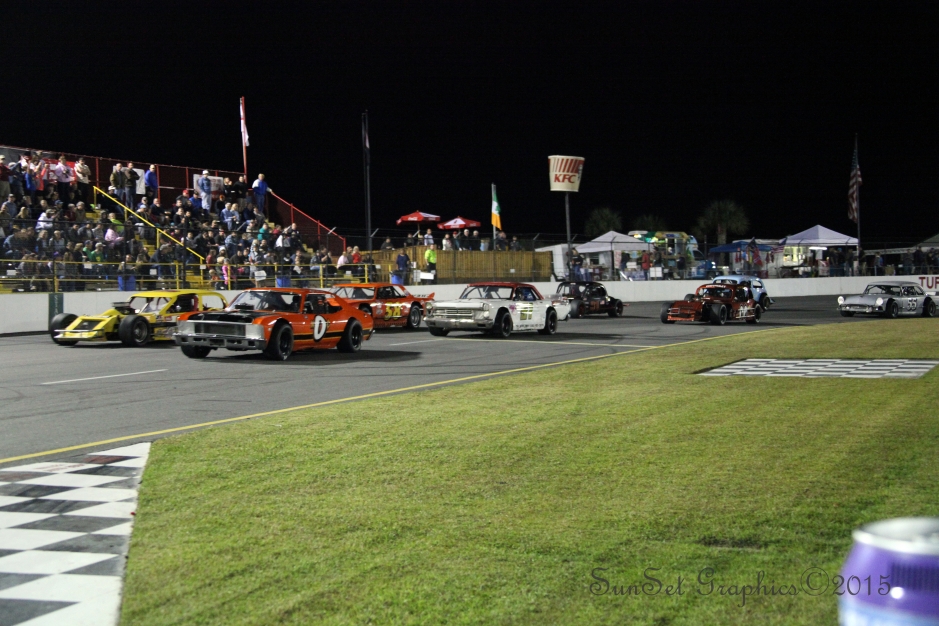 New for 2021

SGP Hats and Patchs are available!

Patchs are $5 and have iron on adhesive
Hats are $20 we have black and red and Black and grey summer hats! Summer hat has grey mesh on back!

2021 schedule posted on schedule page!
***RULES UPDATE FOR 2021****
The SGP Board has reviewed our rules package and made changes for 2021. It will be each members responsibility to read and understand the rules! There are some changes and additions that have been made. Please read over them Completely and if you have questions contact us!nn
NEW RULES ARE PUBLISHED ON THE RULES PAGE IN RED. PLEASE REVIEW ALL RULES!

Notable changes in 2021
( please read and review rules for complete changes)
RaceCeivers will be mandatory in 2021.
Dennis Bond has new RaceCeivers for purchase and Carlton Sharpe is working on the plugs for connectivity to the different harnesses!
1979 and older car bodys will be allowed!
You must read the entire rules document to get the complete understanding!
2021 Dues are due NOW!!!!
YOU WILL NOT BE ALLOWED TO PARTICIPATE IN EVENTS IN 2021 UNTIL YOU PAY YOUR DUES!
Please print application and mail dues in or pay at the first event. In 2021, AGAIN, you will not participate until your dues are PAID!